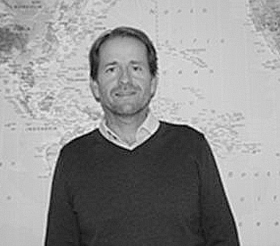 DR DAVID RUTHERFORD
Medical Director
BSc, MBChB, FRACGP, DTMH, Assoc FACTM ,
Certificate in Travel Health® Infection Control Adviser (Medical School, Notre Dame University)
Dr Rutherford is once again providing Travel Medicine services as well as Commercial Diving and OGUK medicals in the Fremantle clinic.
David has worked in these areas of Medicine for over 20 years in the Fremantle area. He is a fellow of the College of GP's and is a Clinical Lecturer at UWA and The University of Notre Dame.
Trained in Scotland, UK and widely travelled, he enjoys preparing travellers for overseas trips.
While the clinic has been disrupted by Covid 19, he has been actively working in the response to Covid 19.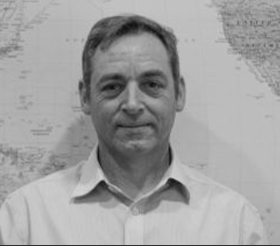 DR CHRISTOPHER RYNN
MBBS, DCH, DRANZCOG Adv ,
PGCertAvMed, ACCAM, FRACGP, FARGP
Originally trained as a procedural GP and working in north-western Australia, Chris's love of travelling has seen him go on to explore the seven continents. He has participated in expedition and wilderness medicine training courses in the US, Namibia, Costa Rica, Antarctica, Argentina, Slovenia and New Zealand. He has summitted several high altitude mountains, including the highest peaks of Europe, North & South America, Oceania, Africa and Antarctica. He has a particular affection for jungle and mountain environments.
Chris has undertaken postgraduate training in aviation medicine, diving medicine, tropical medicine and travel medicine. He holds Fellowships of the RACGP, the Academy of Wilderness Medicine (USA) and the Faculty of Travel Medicine of the ACTM.